Reebok CrossFit Open 12.2: Where the Big Names Are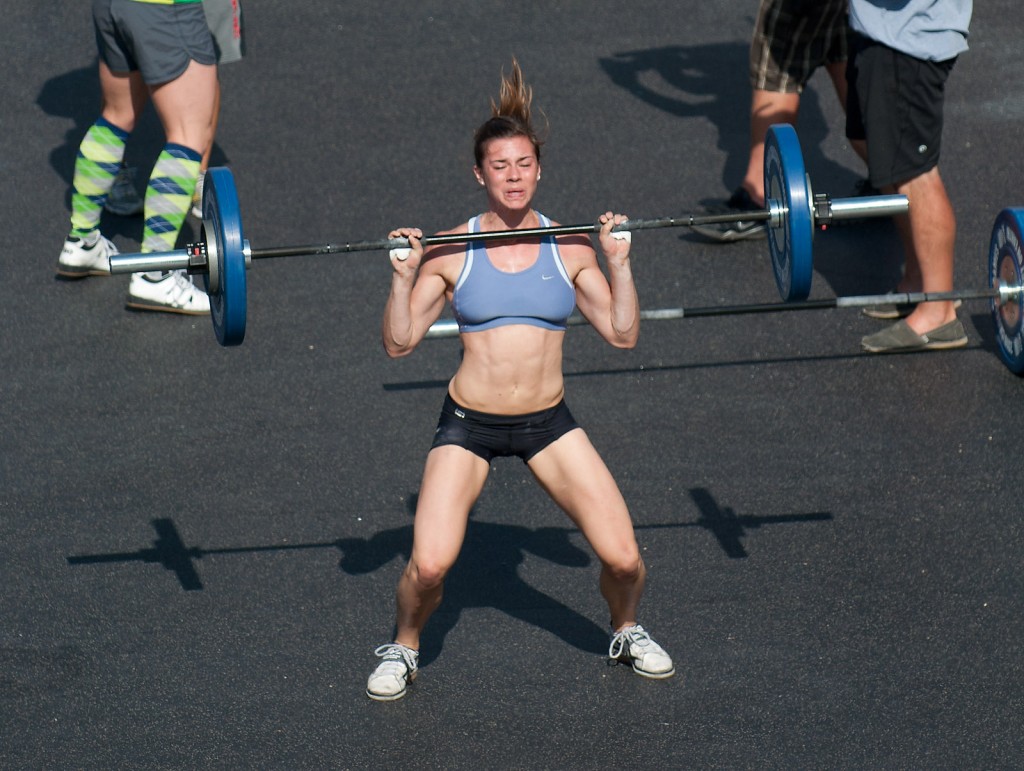 We're nearing an end to week two of the Reebok ******** Games Open, and it's fair to say workout 12.2 has done good job of dividing the leaderboard.
After a relatively simple exercise in WOD 12.1 (burpees), this week's snatch has seen some of the serious contenders rise to the top, and some of the early bolters fade away.
Last weeks male co-leader Danila Shokhin has now dropped out of the top 40 after managing just 60 reps in workout 12.2, while reigning champion Rich Froning Jr. has shot to the top of the leaderboard after posting the highest score so far in week two.
In the women's half, Kristan Clever continues to dominate and holds onto the top spot, but has been joined in the top ten by a number of other high profile competitors.
Here's a quick look at where some of the big names are after workout 12.2:
Men's Comp
Rich Froning Jr. (2011 Champion) – 1st place, 98 reps in workout two
Dan Bailey (2011 open winner) – 4th, 95